You have no idea how thrilled I was when it was announced. I waited almost an entire year for it and now its finally opened at Ion Orchard. I'm very happy that we now have more options than IKEA and there are little home-decor shops coming up in our tiny island.
Its obvious now that new
homeowners
place much more importance to decor + functionality these days. Functionality because of the smaller apartments/shoebox units that are prevalent these days. Smaller doesn't mean one should compromise on style. I will be heading down to Crate & Barrel after work and since I think they have some great pieces for small spaces.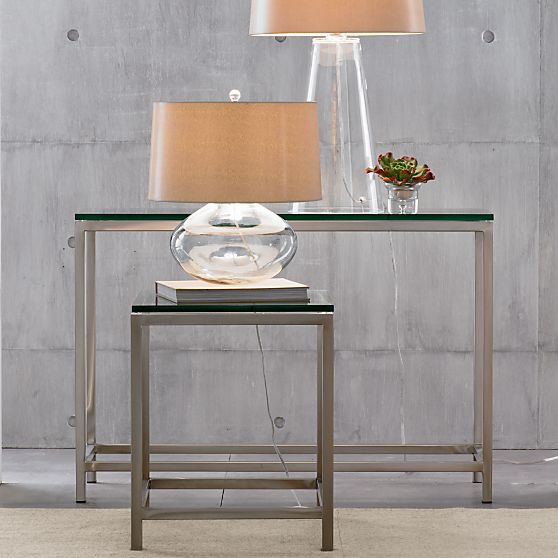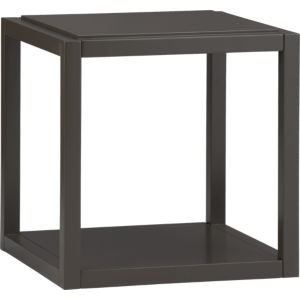 Ditto Smoke Cube
is ever versatile. Use it as a side table, cluster two or more and use as a coffee table OR get this, you may stack up to four on top of each for storage purposes.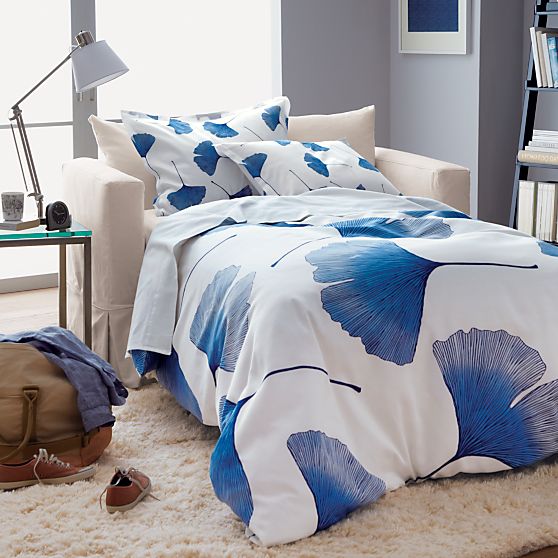 Willow Twin Sleeper Sofa
for last minute overnight guests, because having another Queen/King bed is out of the question.